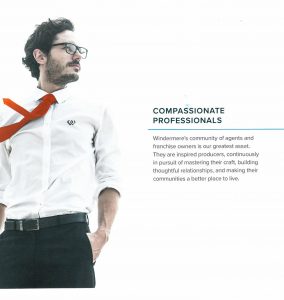 Windermere's community of agents and franchise owners is our greatest asset. They are inspired producers, continuously in pursuit of mastering their craft, building thoughtful relationships, and make their communities a better place to live.
Once we know what you love, our agents have the compassion to find it for you.
Call our offices today, Gearhart 503-738-8522 or Cannon Beach 503-436-1027.